SAP Powered Transformation
Maddisoft's SAP Services are designed to help businesses maximize the value of their SAP investments. The company's team of experts can provide a range of solutions to help businesses implement, customize, and optimize their SAP solutions.
Customers' expectations are shifting from technology focus to business outcomes. Firms must simplify and streamline processes in today's dynamic business environment to improve customer experience and operational efficiencies.
With Maddisoft's SAP Services, businesses can benefit from increased efficiency, streamlined processes, and improved visibility into their operations. The company's team of experts has years of experience in the field and can provide businesses with the expertise and support they need to get the most out of their SAP investments.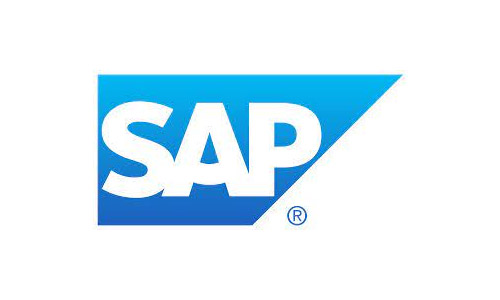 RISE with SAP can help you migrate your current ERP data and processes to the cloud with less risk and without sacrificing quality. The combination of custom ERP software, transformation services, business analytics, and partner expertise leads you on a personalised path to the cloud.
Simplify the transformation of your business for the digital age with Maddisoft to become an intelligent sustainable enterprise in the cloud. Our comprehensive solutions are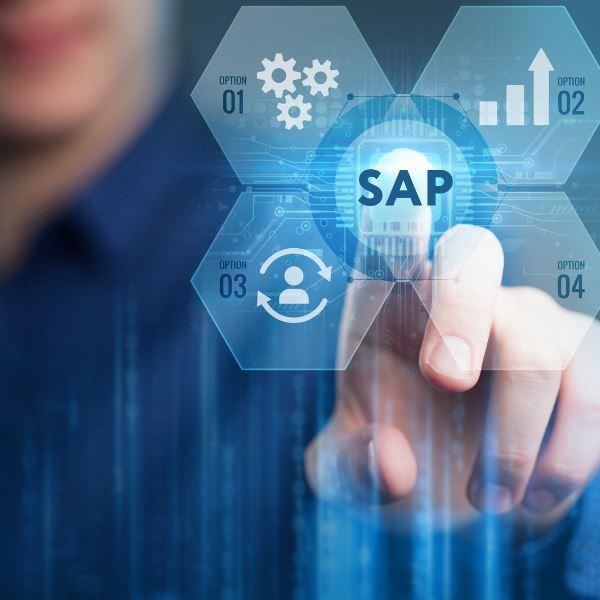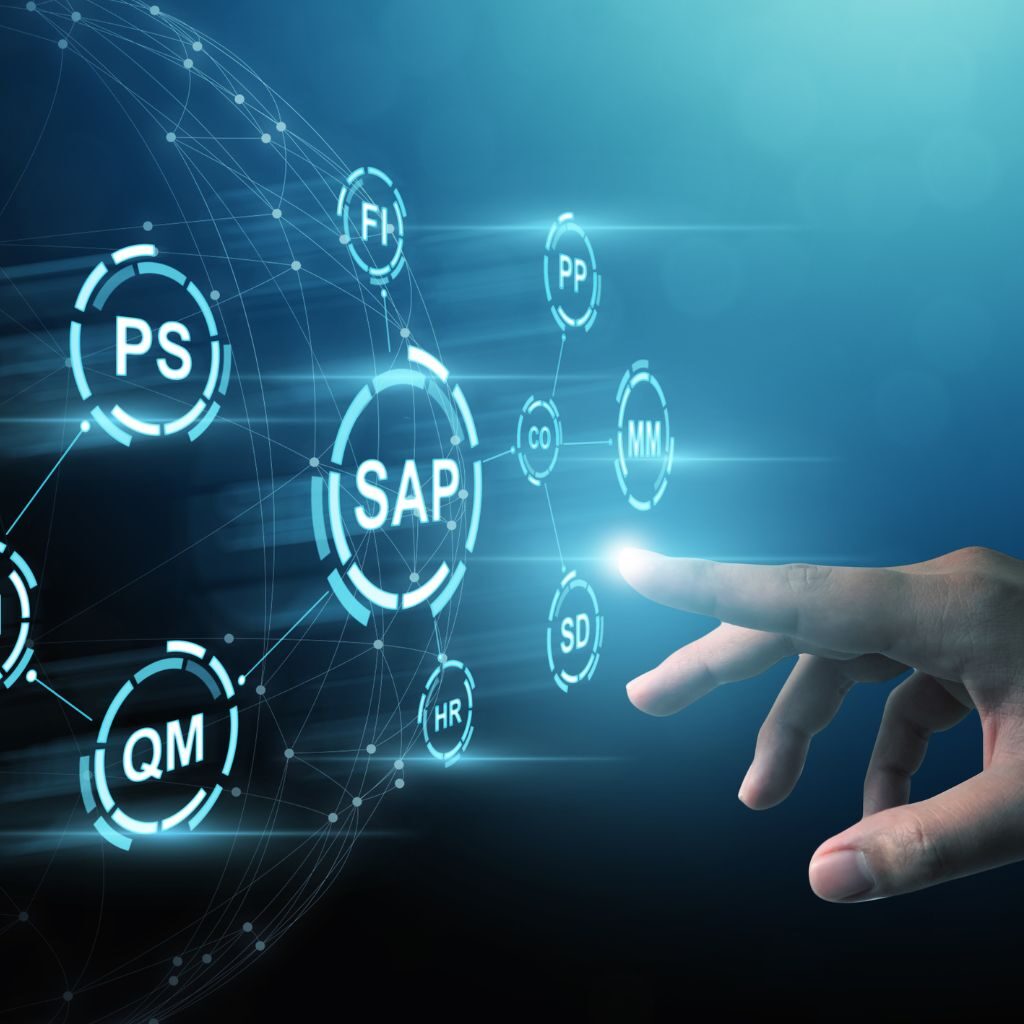 Maddisoft's SAP S/4HANA services are designed to help businesses transform their operations by leveraging the power of SAP's next-generation ERP solution. The company's team of experts can help businesses migrate to SAP S/4HANA, implement and customize the solution, and provide ongoing support and maintenance.
To support the S/4 HANA conversion and upgrade for business transformation, Maddisoft offers the following SAP S/4 HANA consulting services:
With SAP S/4 HANA, Maddisoft can help you develop new business models to avoid disruption​, drive new efficiencies to reinvest into your growth​ and modernize your mission-critical systems without business risk​.
SAP Business Technology Platform
Business problems can appear intimidating at times. But the solutions can be very simple. That is the power of SAP Business Technology Platform (BTP), SAP's open platform that enables the integration of SAP and third-party applications, the extension of application capabilities, and the exploitation of data to solve business problems.
SAP BTP is central to Maddisoft's approach to cloud innovation to unlock value and drive growth for our SAP clients.
What can SAP BTP do for your company?
Purchasing representatives and other specialists who want to expand their knowledge of procurement process optimization and explore unknown SAP Ariba features are encouraged to use the assistance provided by SAP Ariba certified consultants.
Maddisoft's experts offer consulting and solution management. SAP Ariba services are aimed at suppliers, buyers, and representatives of organisations that already have a working SAP Ariba system.
SAP Concur connects travel, expense, and invoice management for total visibility and control. SAP Concur enables you to submit and approve expenses while on the go, track travel regardless of where it is booked, and stay ahead of vendor payments, among other things.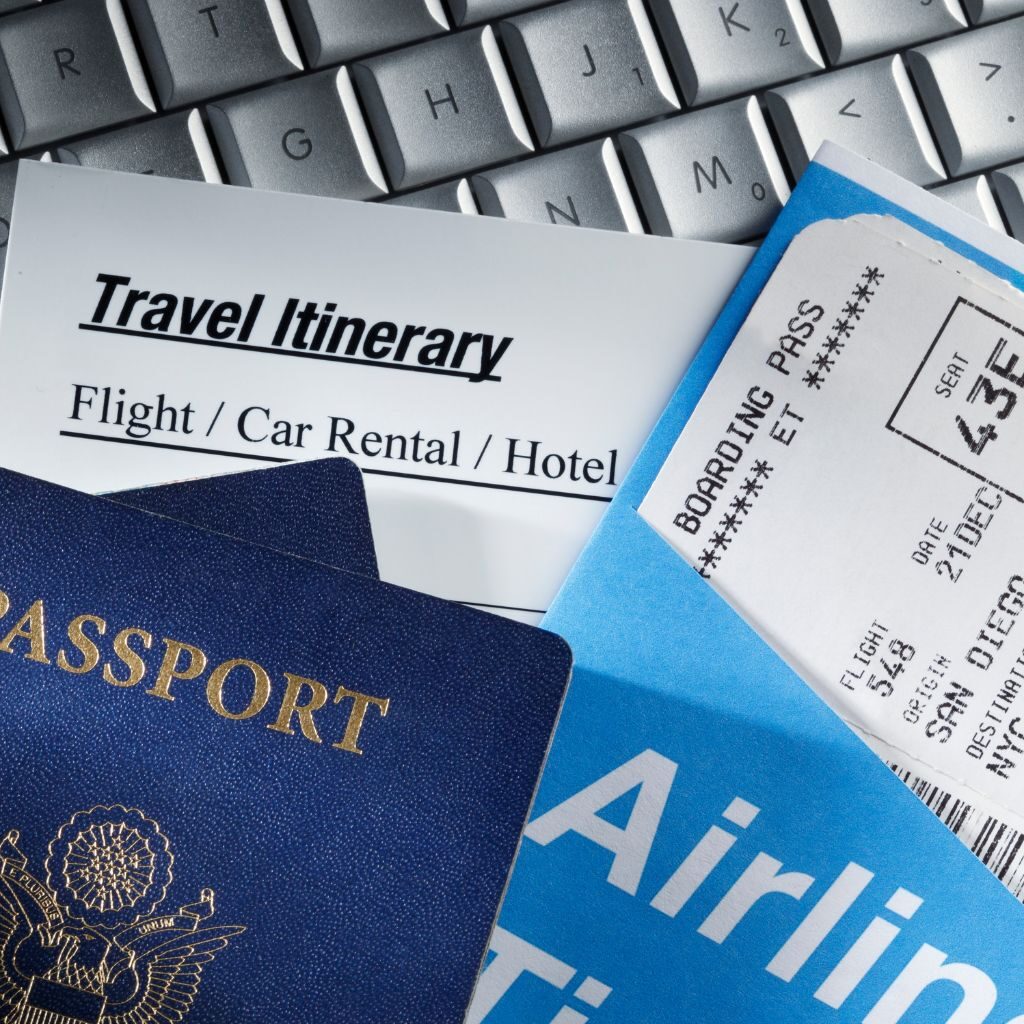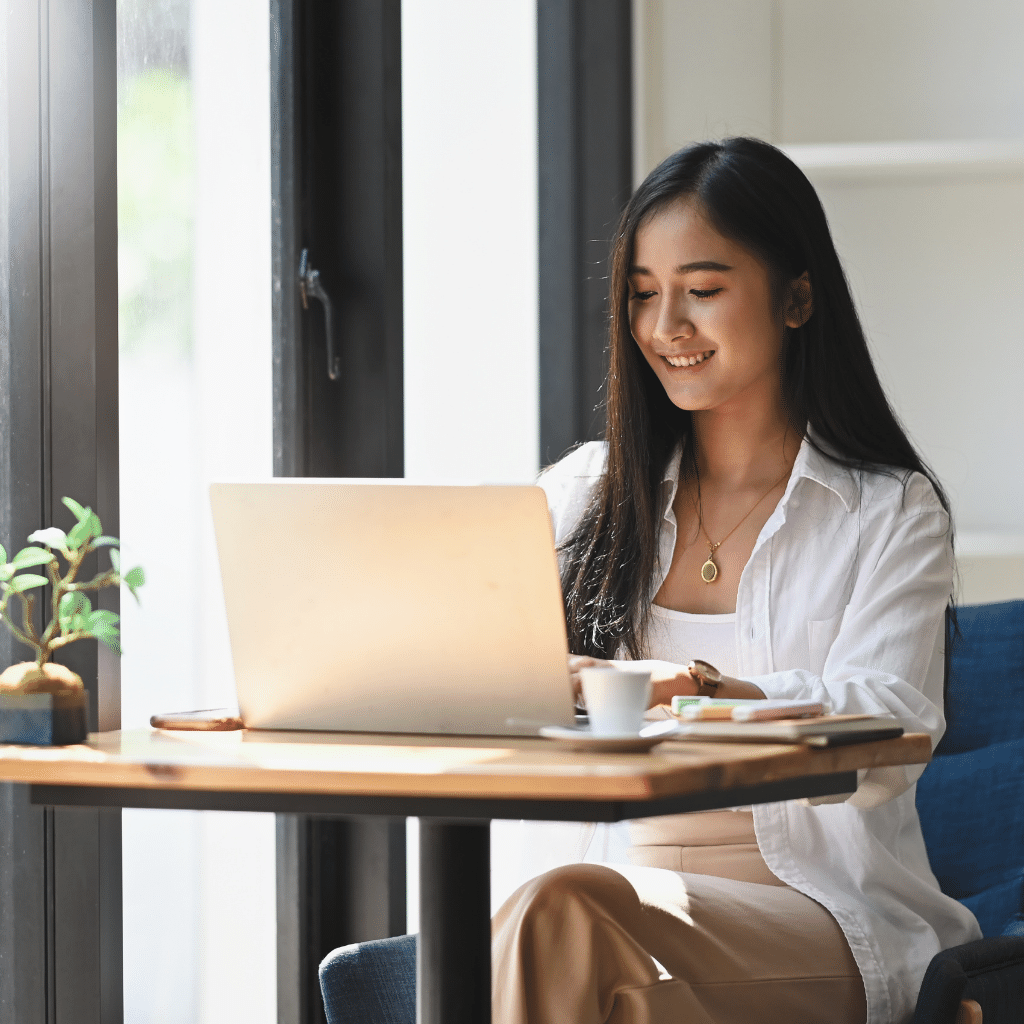 Take advantage of the speed, skill and flexibility of your external workforce with SAP Fieldglass. External workforce accounts for 42% of workforce spend.
Organizations depend on the external workforce for critical capacity to meet market demands, to get products out the door faster and source skills that are in short supply.
SAP Fieldglass gives you to the power to get every bit of value from your external workforce.
Through our comprehensive SAP SuccessFactors Cloud HCM solution for all your people needs, Maddisoft helps organisations achieve strategic human capital goals in human resources, talent acquisition, talent management, and talent development.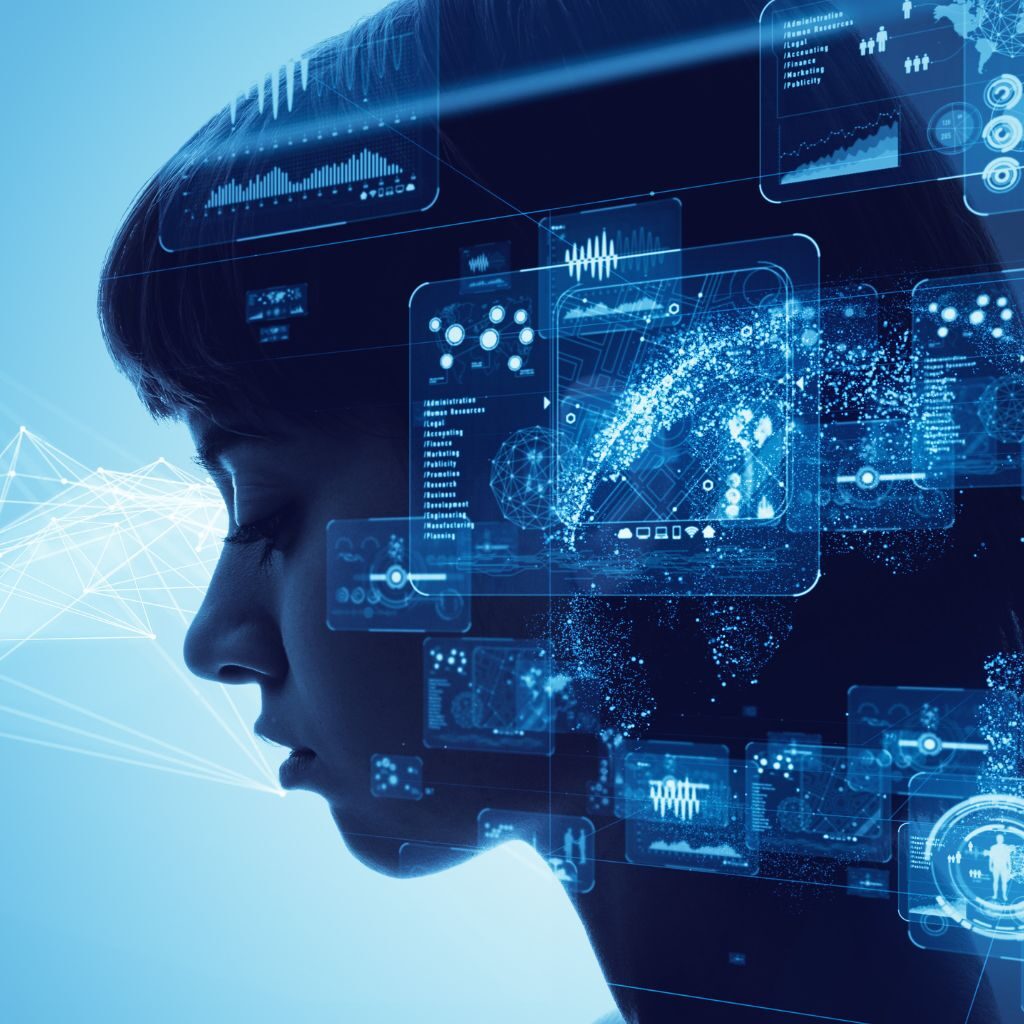 SAP AI Business Services automate and optimise corporate processes by incorporating intelligence into your applications through the use of AI models that have been pre-trained on business-relevant data and are available on the SAP Business Technology Platform.
SAP Analytics Cloud solution, allows you to combine analytics and plan with seamless integration to SAP applications and access disparate data sources.
SAP Analytics Cloud, is the analytics and planning solution within SAP Business Technology Platform and supports trusted insights and integrated planning processes enterprise-wide to help you make confident decisions.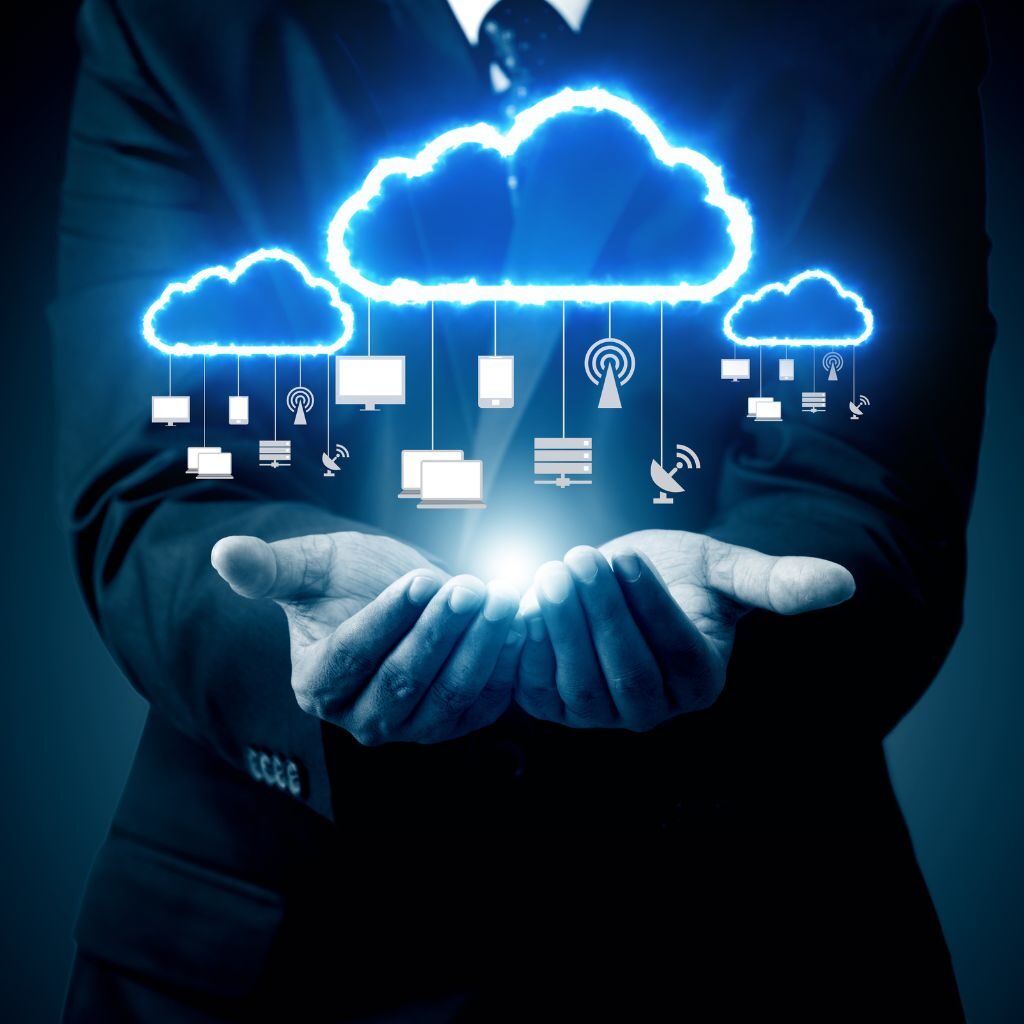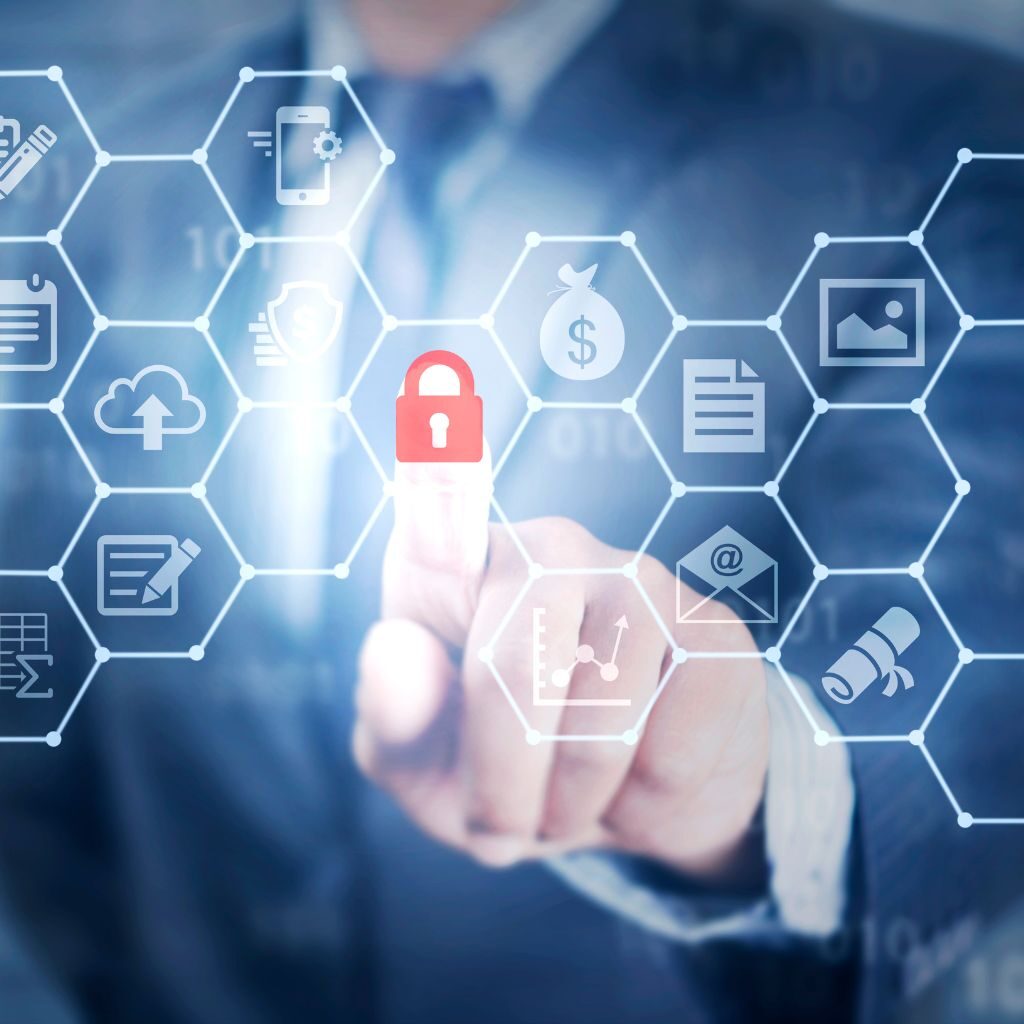 SAP Master Data Governance
Maddisoft has a special focus on cyber-security and is helping its customers in protecting their critical systems and sensitive information from digital attacks.
Maddisoft has expertise in following cybersecurity technologies and industry best practices:
>50% Infrastructure & Maintenance Cost reduction by synchronization of multiple legacy systems under one.
Read more
Transformation Starts Here
Ready to begin your journey towards a greater future?
Get in touch to discover how we can help